I've noticed that many people browsing TheGridSystem are searching for "newsletter templates". These are also called email templates, responsive email templates, or email marketing templates, because that's what they are generally used for. These templates are the first necessary step to effectively setup an email marketing campaign.
Email marketing is one of the best and most efficient methods of online business promotion. By creating a marketing newsletter using one of these email templates, you get to keep in touch with your clients by sending them promotional items that are relevant to their needs, and it also allows you to expand your customer base by finding new potential buyers.
It's not easy finding ones that are good enough and are free, but here are a few free newsletter templates to whomever might find them useful.
1. Free indesign newsletter template 1: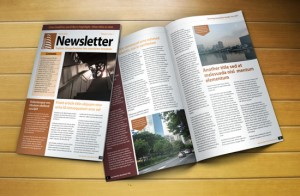 This is a free indesign A4 newsletter template, 4 pages and 3 column text. By designfreebies.org (a great website!).
Download
2. Free indesign newsletter template 2: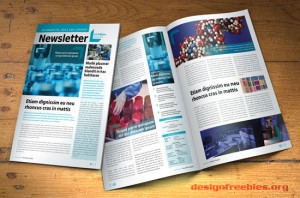 Another one by designfreebies. Done with Indesign CS6, the pages are A4 (210mm x 297mm), the color is acquamarine (but you can obviously change it), and most importantly: it's free.
Download
3. Newsletter templates by GoogleDocs.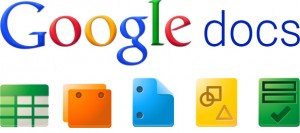 I haven't looked around much…but you might find some quality html email templates here if you look hard enough.
Download
4. Newsletter template by Zurb.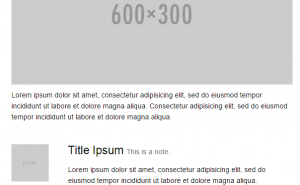 Another generic newsletter template. This one also shares the same quality of the other templates; it's free.
Download
5. Anker: A free Indesign newsletter template by stockindesign.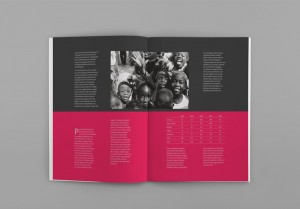 Another free Indesign template, compatible with Indesign CS4 or above, 8 pages. You'll have to register in their website to download it though.
Download
6. Multipurpose newsletter template.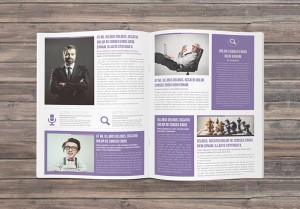 Another one by stockindesign! This one is great if what you're looking for is a business email template.
Download
7. Market – Responsive newsletter with Template builder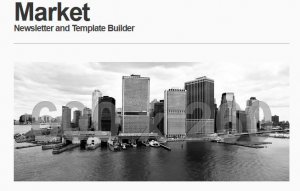 This one isn't free (but still very cheap), but it has an impressive amount of features and it's highly customizable. This responsive newsletter comes with a template builder that allows you to change it as you see fit, with 24 color variations and 28 elements/styles. Check out the link below for a full feature-list and a better preview.
Download
Please like and share this post if you found these e-newsletter templates useful! This way I'll add similar content in the future.
48