Essential Grid is a wordpress plugin that lets you display your posts / content in a customizable grid-layout, with adjustable rows/columns/spacing. It has an endless list of features that I'm not going to list here, but you can find them in the link I posted on the bottom of this post.
Here are some examples of how your content would look like (using Essential Grid), there are many layouts you can choose from, but for giving you an idea I've chosen two of the ones I like the most.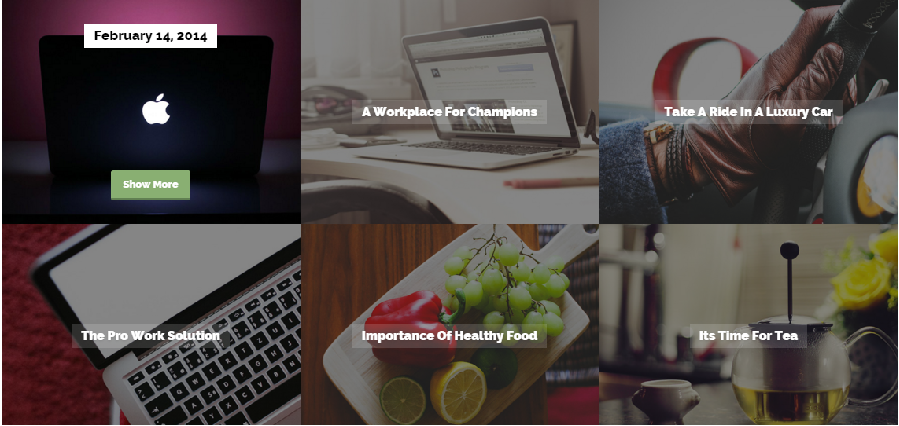 Here's another one I like: this one is called Clients Grid Wilbert.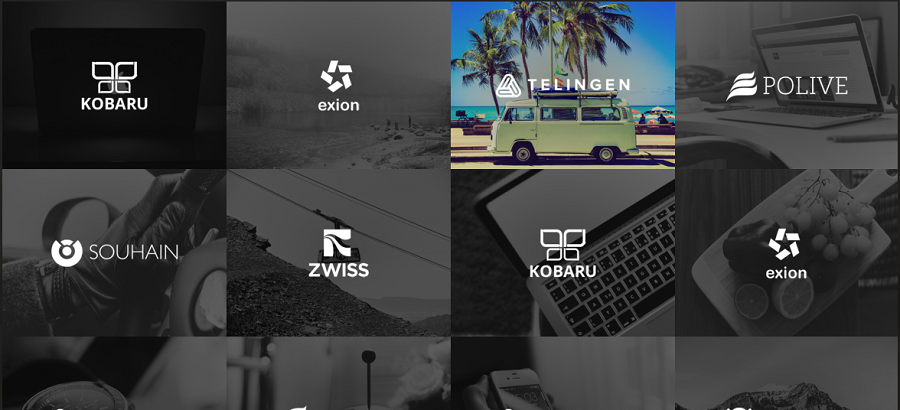 This plugin isn't free, but I've personally used it on a few other websites and it's definitely worth it if you're working with wordpress and want to build a grid-like frontpage.
You can see more examples and a full list of features here.
5